HR Consulting and Industrial Relations
For Your Free Consultation
We regularly have positions available
In Various Industries
If you are looking for a first-ever job or as a career advancement
We may just have the job you! 
These
Free Info Guides

are provided to assist you, the business owner, with many of the situations that face you as a part of running your business.
Don't Settle For Less
Wherever you are in Tassie or beyond…
Assurance HR is only a phone call away, and we pride ourselves on being there whenever you need us. From Adventure Bay to Zeehan, and everywhere in between, we're here for you. We provide assistance to businesses right across Australia, offering expert help and advice on Human Resource, Industrial Relations and Workplace Health & Safety needs.
Industrial Relations
We provide professional advice on Industrial Relations and employment-related matters.
Don't get caught up in technicalities.
Assurance HR will cover you.
Human Resources
Because we are HR Specialists, our team is always up to date with the ever-changing workplace environment in Human Resources,
Industrial Relations, and
Recruitment
Workplace Health & Safety
We will help you with induction and ongoing training in all aspects of WH&S.
We provide both in-house and online training to suit your specific needs.
Recruitment Services
Assurance HR will assist you by providing the tools, templates, and knowledge that will help you find the best person available to fill your vacancy including handling direct recruitment.
Workers Compensation
Can you effectively run your business AND look after a workers comp claim? With Lawyers, Return-to-work coordinators, Doctors, and, of course, Paperwork it is a nightmare.
We Are Here To support you
At the level of support you need…
Assurance HR we recognises that every business is unique and faces their own issues. Because each business requires a personalised approach tailored to suit their specific HR needs, we offer a variety of products offered to you with three specific levels of service.
We equip you to do it
We supply the tools, templates and checklists to help give you peace of mind that you're compliant with workplace legislation.
We do it WITH you
We provide a support framework with all our templates, checklists, and other resources, plus one of our specialist teams will partner with you on the journey, providing advice when required.
We do it FOR you
Unsure of what to do, or don't have the time to do it yourself? We'll work out a plan to help you achieve and implement it for you. You can sit back, work on your business, knowing we've got your HR and WHS needs fully covered.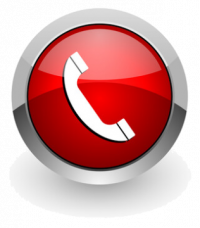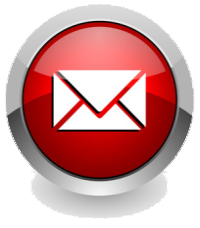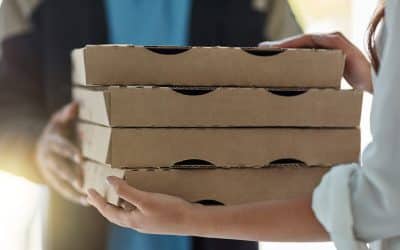 All employers working under the Fast-Food Industry Award will see extensive changes in response to...
read more
Assurance HR Management
+61 1800 577 515
info@assurancehr.com.au
Level 3, 85 Macquarie Street Hobart 7000
PO Box 6170 Howrah Tasmania 7018