Dismissal and Termination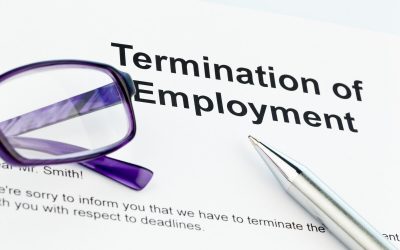 Final Pay Final Pay is what an employer owes an employee upon employment ending. It is an employer's obligation to pay the employee any: Outstanding wages for hours that the employee has worked;Any penalty rates or allowances that the employee is entitled to in...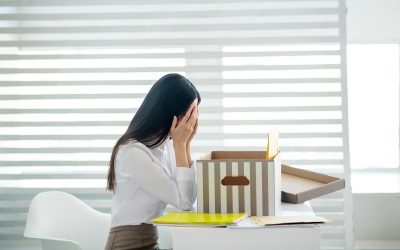 What is it? Termination of employment is when an employee's employment ceases with an employer, as the employee resigns or they are dismissed. It is critical that termination is handled sensitively within a consistent approach, with employers following Termination...