With combined knowledge an experience totalling over 100 years we can provide up to date and concise advise on all aspects of your Human Resources requirements.
Consultants
Our Team Of Professionals
Adrian Clark
Principal & Senior Adviser
Specialising in compliance, staff performance and issues, workplace culture, workers compensation, and, if required, disciplinary action, redundancies and termination.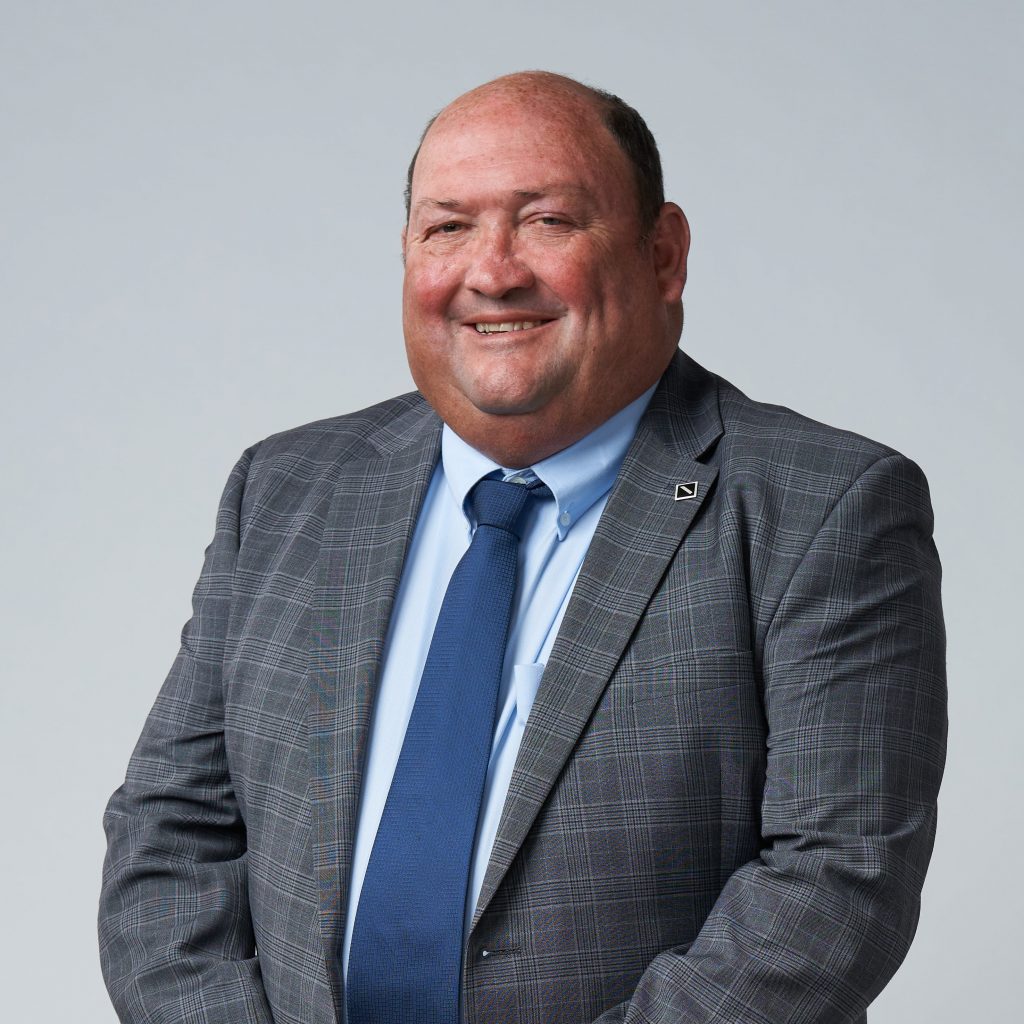 Michael Hunt
Senior Consultant - WHS
An experienced consultant in the Workplace Health and Safety industry specialising in Occupational Health and Safety. Skilled in coaching and culture change.
Stephen Cook
Consultant
A professional, experienced consultant with extensive knowledge of the gaming industry. Specialising in document preparation and implementation.
Grace Jackson
Administration Support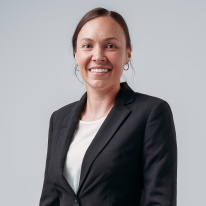 Jasmyn Wilson
Administration Suppport