recruitment services
From time-to-time we become aware of quality positions available in our industry
 We are pleased to provide you with access to these vacancies.
ARE YOU AN EMPLOYER?
If you are looking for recruitment support, Assurance HR Management can supply exactly the services that you need for far less than you may expect.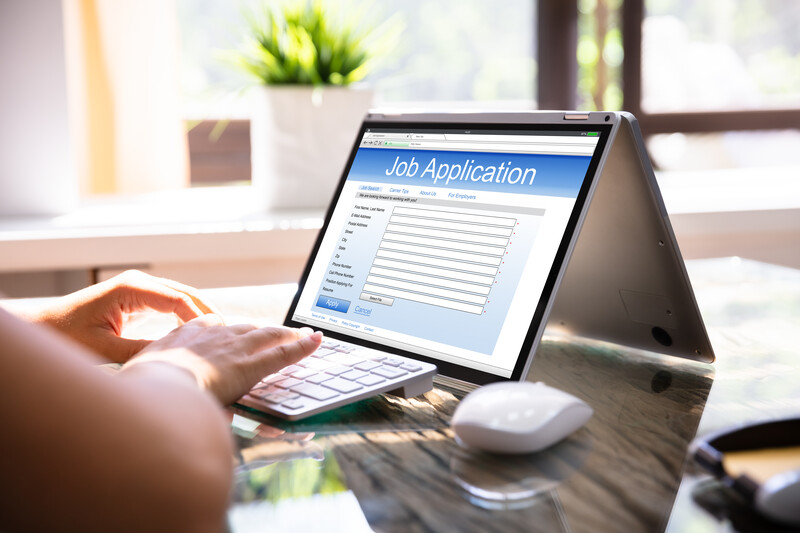 ARE YOU AN EMPLOYEE
Check out our current vacancies below.
Simply click on the job titles for more detailed information.
Process
We Pride Ourselves On Our Professional Approach
personalised help
We will appoint your own, personal point of contact to help and advise you. Not fob you off to the first person that answers the phone at the call centre.
Big Business advice in small business language
We provide Corporate Level advise in a way the Small Business owners can understand and relate to.
Plus we have the ability to upscale uor services as your business grows and develops.
Locals That Understand
We are Tasmanians, primarily helping Tasmanians.
We understand the local environment and the issues local businesses face.
From Our Principal
HR ADVICE FROM A TRUSTED SOURCE
Other HR companies talk about how they will stand behind and support you. But do they really know what it takes to run a small business?
Do they understand what you have to go through each and every day? We Do!
You see, before seeing the need that small businesses had in this area, I ran a successful small business for over 15 years.
I have been where you are. And with a team boasting similar experience totalling over 100 years, I can promise you we will not stand behind you, we will stand with you shoulder to shoulder, providing the best advice and support at a price the big companies will not match.
Call us today to find out why we are simply better.
Adrian Clark
PRINCIPAL

Assurance HR Management
+61 1800 577 515
info@assurancehr.com.au
Level 3, 85 Macquarie Street Hobart 7000
PO Box 6170 Howrah Tasmania 7018