Blog
Check Out Our Latest Blog Posts
For up-to-date information from our ever-changing industry, regularly check our blog.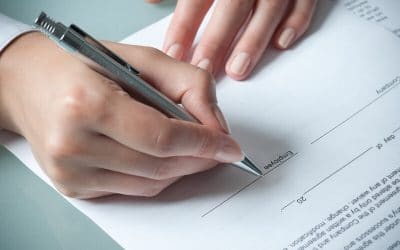 May 16, 2022 | All Posts, Industrial Relations
As a result of the pandemic we are seeing workplaces short staffed with many employees sick, applying for flexible work arrangements, or resigning due to public health concerns and general lifestyle changes. In response, many employers are looking to internally...