Growing your business? If you're hiring staff for the first time, or are looking at expanding your existing business and wanting to make sure your structure is strong, you need to get these things right first.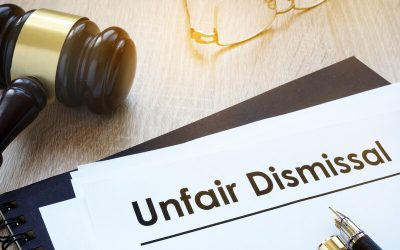 My business is too small to worry about. It is amazing how many times this crops up when we first visit a business to discuss payments and entitlements that may or may not be due to employees. To be fair, it is not usually said directly, but it becomes apparent in the...
Contact us today!
Find out how Assurance HR can help transform your business
Send us a message, or schedule a call today.