Info Guides – Hiring and Onboarding Articles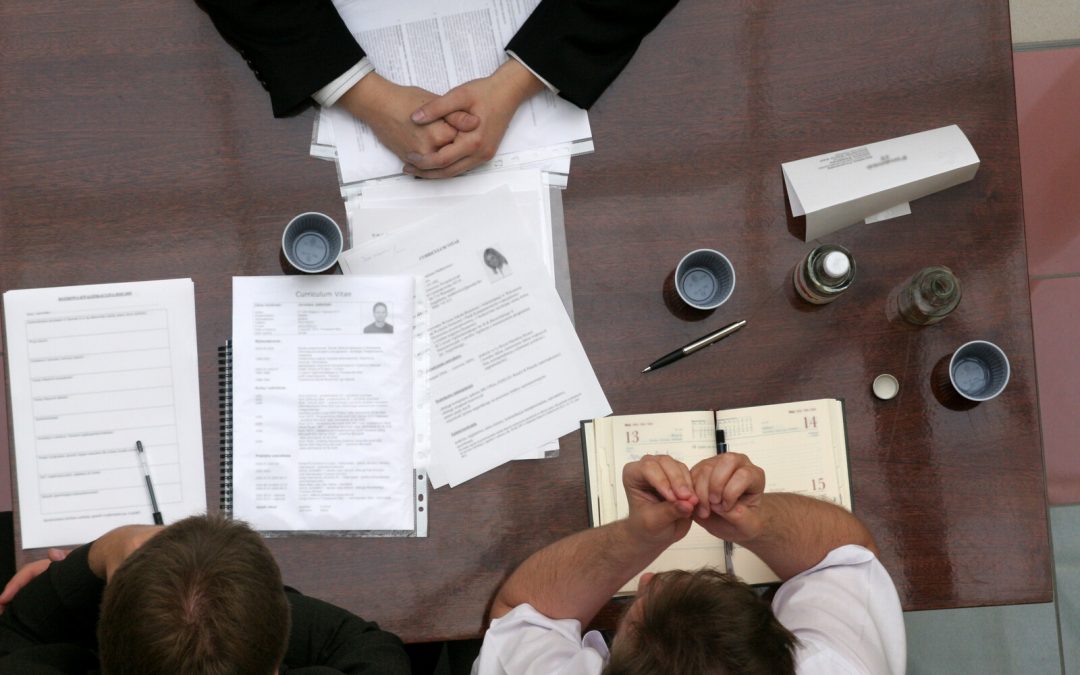 Recruitment Recruitment refers to the process of hiring a new employee. It can be a challenging task to choose the...
No Results Found
The page you requested could not be found. Try refining your search, or use the navigation above to locate the post.