Info Guides – Employee Performance Articles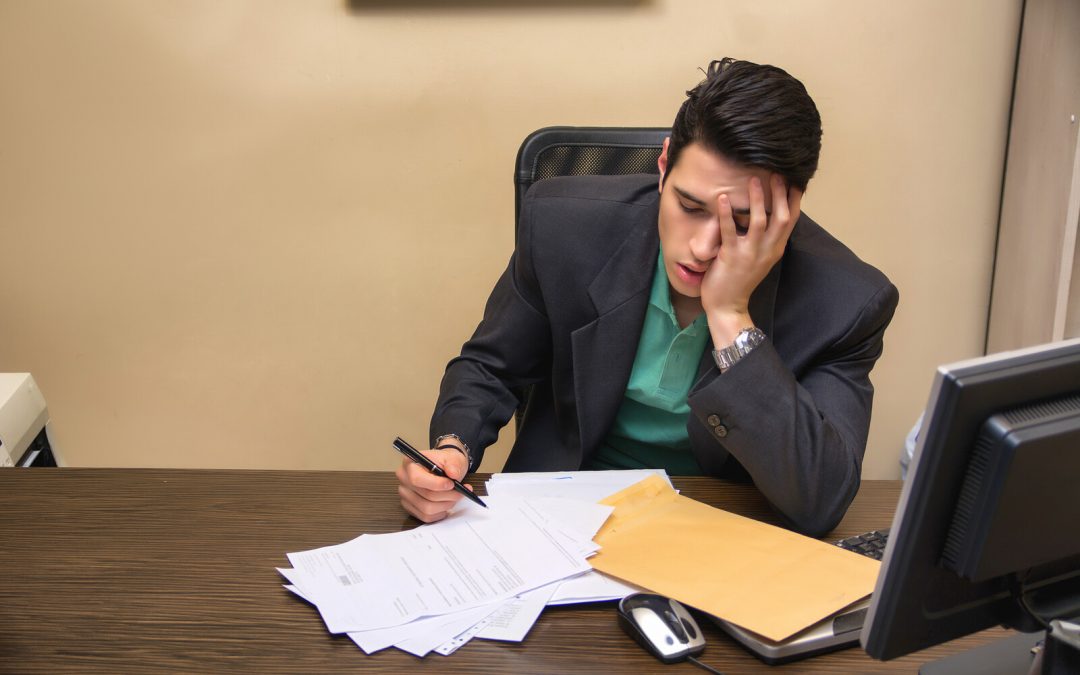 Underperformance/ Poor Performance It is essential that employers recognise and address the concern of employee...
Misconduct is any behaviour that is inappropriate or unacceptable within the workplace. There are two types of...
No Results Found
The page you requested could not be found. Try refining your search, or use the navigation above to locate the post.